I Will Reveal The Amount Sarkodie And Samini Took Before Endorsing NPP If They Deny – Gyaamah Caution.
I Will Reveal The Amount Sarkodie And Samini Took Before Endorsing NPP If They Deny – Gyaamah Caution.
Another topic taking the media by storm reveals how Ghanaian fast-rising dancehall songstress, Gyaamah caution African kahuna rapper, Sarkodie and Dancehall musician, Samini to unfolds the money they grabbed for that particular endorsement for the country's current government, NPP preferably than fooling fans as well as the public.
In an interview with Kumasinaija media, Gyaamah referred what Samini said before the 2016 general election, saying it is not good for musicians to endorse any political party. Now here he's openly declaring whom Ghananains must vote for during that day.
This asserted buzzer of Gyaamah now remains heading of major news portals because of the actions of these two dudes. "Sarkodie also always try to play with people's mind, thinking he's smart, anyway these guys must know that I have a video that substantiates when and how they took that sum of money" she asserted.
Watch Video: Musician Quamina Mp Involved In A S£rious Accid£nt
Something t£rrible just happens this afternoon as the most Ghanaian talented rapper popularly known in the Show biz as "Quamina Mp" from the Ground Up chale records involved in a s£rious Accident at a strange place.
We spotted a video today on Instagram as the alleged musician Quamina Mp was vehemently stressing to breath on a road as peoples gathered around him. The cause of the incident is yet not out. But through the news ,the accident happens between Mp And his father which his father is now at a cr!t!cal condition.Kindly watch the video below and subscribe to this web for more updates.
Watch Video: Two Shs Students 'D!rty' Themselves As They F!ght Over A Guy
EEeei things are really happening which is indeed making the every interesting and lovelyas as two young shs students d!rty themselves a they exchange words over a guy. We spotted this visual the web today.
It was quite an ugly scene when the two girls met, with one shouting and screaming the most and also full of anger, throwing her hands anyhow.
You could feel the anger in the girl shouting and yelling the most, as she was confronted by her rival and crew to settle who the real girlfriend of the guy is. Kindly with the video below.
JustIn: The Alleged Daughter Of The Late Formal President Of Ghana "Jerry John Rawlings" Pop Up On The Net
Ghanaians will forever remember the formal President of the Republican of Ghana "Jerry John Rawlings" was the founded of the New Democratic party(NDC). Just recently we heard a sad news about him kicking the bucket which indeed set rumours on most popular pages and social media as well. His legacy was shown on most television stations for those who don't know more about him to get it.Jerry john Rawlings indeed did well putting Ghana on a map with his military rule in Ghana during his time of office in the name of peace and jobs for his members. He was very humble and dedicate to his job as a president and join civilians to work helped the nation.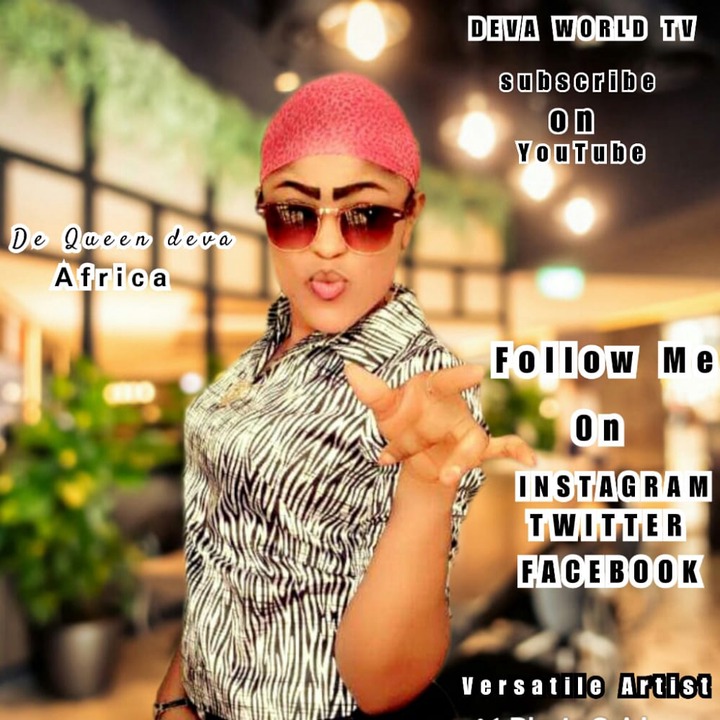 I was navigating on the website today as I found a picture of a songstress allegedly pointed as a daughter of the late formal president of Ghana "Jerry John Rawlings". She is popularly known in the show biz as Deva Queen with many anticipated tune waving much on the internet. I wonder why peoples are insisting she is a daughter of the late Ltf,JJ Rawlings. Just watch her images below.