Check Out What Kumerica Upcoming Musicians Sent To Their Dj's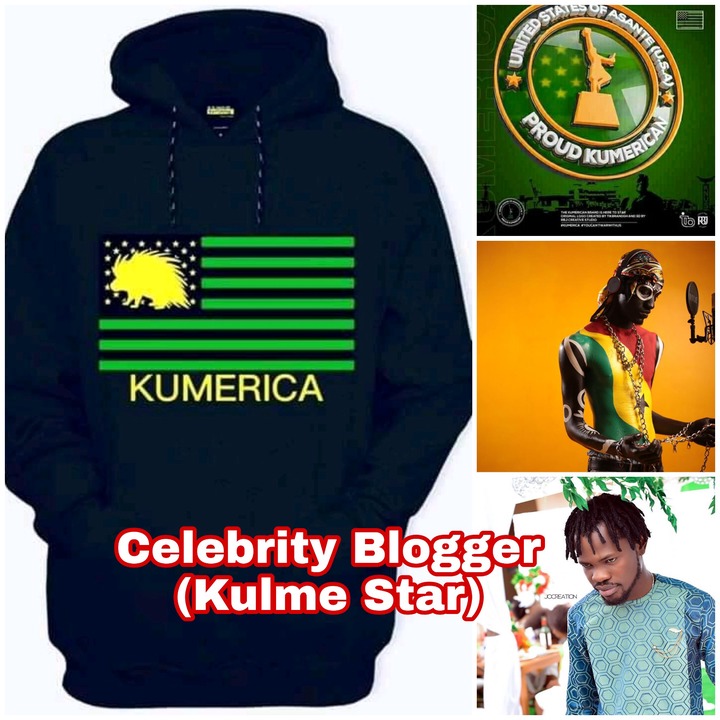 As the trend of kumerican still in progress a lot of things are also happening as well. Kumerica has now be the new fame waving each and everyday on social media. The brand has now gotten to the point,where peoples are making Passport,T-shirt, banners and even flag to push it. The new Ghana America city "Kumasi" has now travelled everywhere through the aid of social media and how the young peoples has determined to trend it.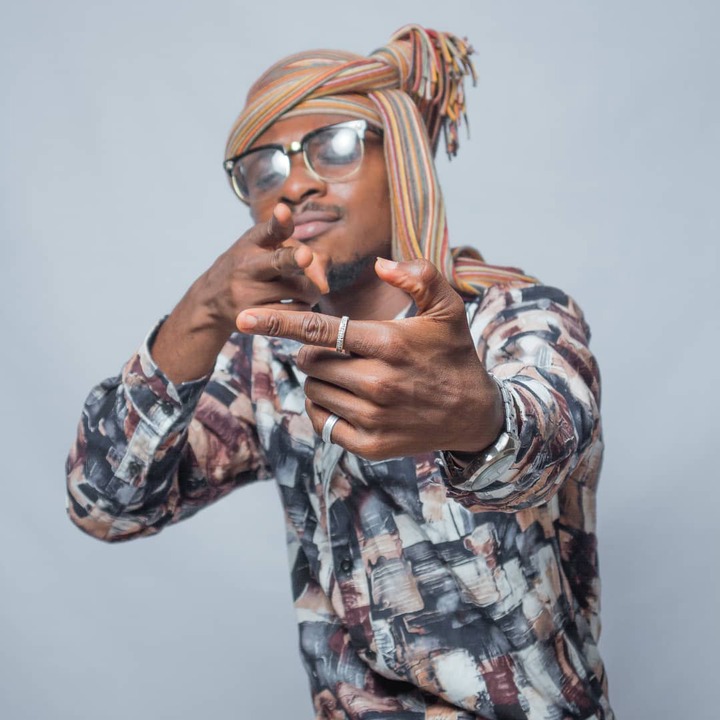 Just recently ,almost every air play mentioned this kumerican thing. On my recent interviews with certain young musicians in Kumasi. I asked them why Kumasi music did not go far and they expatriates the Disc joker (DJs) around Kumasi are not helping the young talented ones as compared to those at Accra. "Payo" is all what they want and after collecting they play the song just once and continue scratching Nigerians own. They have also come out again telling Kumasi DJs to stop "kumerica" '"Kumerica" and help the boys. According to them if we have changed Kumasi to kumerica and still we don't change the attitude of not helping the young talented ones ,then what's the meaning of this change.
The DJs and the blogger at the new Kumasi come together with one aim of pushing the boys to the top – kumerica Musicians speak.
By Celebrity Blogger(Kulme Star)
+233554461400
Video: Earn 4.8 dollars Every Minute On PayPal Using Just Your Phone
Earn 10dollars Every Minute On PayPal Using Just Your Phone
My name is. kulme star,Online blogger musician and a writer. today I will be teaching you some basic steps on how to earn PayPal money just by using only your phone and your cellular data or wifi. indeed this process has helped many people from different countries.
I decided not to share this content online but a friend of mine begged me to post so help people's online to earn something for living.
As I said earlier on,This concept only goes with just your mobile phone and your mobile data and it is available on all countries around the globe.
The website we will be using for this experiment and process is ENROLL.COM.
Enroll.com is a new websites design to help people answer questions online while they earn money for performing such task.i have done a lot of research to come out with this new process of generating money online and I can say this is 100% legit.
To start,First log on to Www.enroll.com
click on sign up to start with the registration and remember to use your email for this process.
3. Enter your email,Name And Password.
4. Go to your email to verify your account.
5. From there then you start answering questions to earn 10 dollars every minute.
VIDEO: I have a serious crush on Otumfuor Osei Tutu II and would love to have a baby wih him – Afia Schwarzenegger
Controversial social media commentator, Afia Schwarzenegger has mentioned in a yet to be aired interview that she would be the happiest woman on earth should she have the chance to give birth for revered Ashanti leader, Otumfour Osei Tutu II.
The self-acclaimed comedienne born Valentina Nana Agyeiwaa revealed that she has a crush on the Ashanti Kingdom ruler, Otumfour Osei Tutu II.
In the yet to be aired interview with Gilbert Abeiku Aggrey Santana on the new season of the Atuu show, Afia Schwar mentioned she has a serious crush on the Ashanti King, Otumfuor Osei Tutu II, and probably, one day she wishes to have a baby for him.
Watch the video below;
WATCH: Young man slumps to the floor as he sheds uncontrollable tears after his girlfriend ditched him
Young man slumps to the floor as he sheds uncontrollable tears after his girlfriend ditched him
Yet another video themed around a 'broken heart' has surfaced on the internet and it involves a young man as the script often dictates.
In a video that has become popular on TikTok, the man could be seen weeping as he lies helplessly on the floor while being consoled by his friends.
His friends could not succeed in 'taming' him as he swung into an uncontrollable mood and cried even more. Watch the video below;